11-destacado-imagen

Did you know...?
We protect every corner of Spain from the contaminating impact of the used industrial oil, collecting the waste even in towns where there is no education or health centre.
04-información-concepto-destacado-rv
09-imagen-texto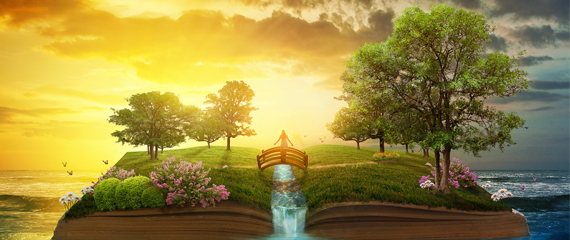 Environmental benefits
At SIGAUS, we know that our work is important to you and to the environment, because through our activity we contribute to the reduction of CO
2
emissions and the saving of raw materials thanks to regeneration and energy recovery from the used oils that we recover, a hazardous waste that can contaminate the nature that we all like to enjoy.
44 fact sheet beneficios
Fact Sheet
The most outstanding environmental benefits of used industrial oil management. We prevent, protect and sensitize.
11 - pie sabías qué

Used oil in Spain
Source of the Asón River, Collados del Asón Natural Park. Cantabria.
In the heart of the Cantabrian Mountains, there are plenty of rocky outcrops and small forests of Cantabrian oak and beech trees. 1,968 t of used oil were collected in Cantabria from 540 producer establishments.
---