(27) Cabecera Recuperación del AU
A hazardous waste
The used oil originating from industrial machinery and vehicles is one of the most polluting wastes there is. During use, these lubricants degrade, causing toxic substances and heavy metals that are produced due to exposure to high temperatures and pressure inside the engines, machines and processes where they are used.
Componente 24. Recuperación del aceite usado. Un residuo peligroso
Atomised generation
Apart from its toxic properties for health and the environment, the used oil is generated in very different ways throughout the country and in very different business activities, from vehicle repairs and industrial facilities to agricultural cooperatives, wind farms, golf courses, driving schools, military areas... which implies high complexity of the collection service, requiring accurate and expensive management.
(21) Subtítulo. Poder contaminante AU
The contaminating power of used industrial oil
22-Poder-contaminante-listado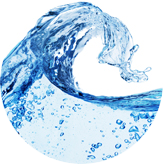 In the water
it produces an air-tight film that can suffocate the living beings that inhabit the water. One litre of used oil can contaminate a million litres of water.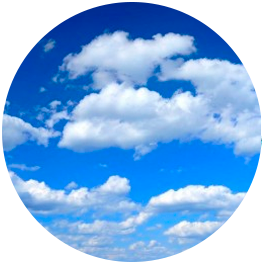 In the air
If the used oil is burned, it creates significant contamination problems and emits very toxic gases due to the presence of lead, chloride, phosphorous, sulphur compounds etc. in the oil.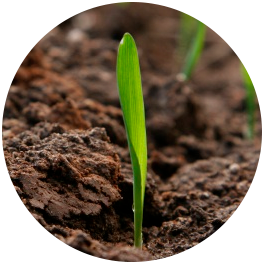 On land
the dumping of used oil can harm both soil and surface and ground water, seriously affecting soil fertility by altering its biological and chemical activity.
(4) Por qué contaminante AU
Why is used oil so contaminating?

Because of the presence of toxic substances and heavy metals.

Because of its low biodegradability.

Because of its capacity to accumulate and infiltrate living beings, earth and water.

Because of the emission of toxic gases if burned.

Because of the persistence over time of its toxic components.
Componente 11. Pie de página. Sabías qué. Recuperación aceite industrial usado
Did you know...?
We protect natural spaces, however faraway or unaccessible they are. In places such as Boltaña (Huesca), we collect more than 800 kg of used oils every year, avoiding their negative impact on the environment.
---