12 - Cabecera Industria

Industrial companies acquiring lubricants for their processes should pay €0.06 per kg of acquired oil.
---
21 título buscador gestor
Search for your used oil collecting company:
Componente 09 Buenas prácticas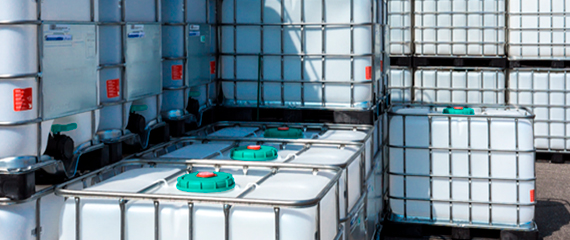 Best practices
Due to the hazardous nature of used oil, industries must observe its correct extraction and storage to avoid leakage, as well as its correct labelling to identify content and avoid mistakes. Also, the waste must be collected by an authorised manager within a maximum of six months.
Cifras destacadas industria (04)
Industrial sector in figures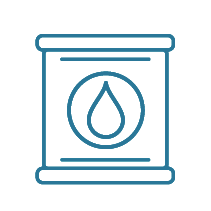 Componente 09 información taladrinas
Cutting fluids
Cutting fluids used in industrial processes show a small amount of used oil compared to the total amount of waste and they include a high percentage of water and metal particles. The collection of this kind of waste implies higher costs and it cannot be done free of charge. For this reason, there is an additional finance fee of €12 per managed tonne of the waste oily part.

Componente 17. Sectores generadores
44 Fact sheet industria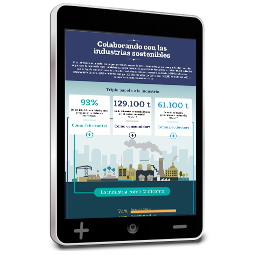 Fact Sheet
Analysis of the industry sector and its prominent role in the consumption of lubricants, including information and the most relevant data from the industry in its triple role as manufacturer, consumer and producer.
Cita distributiva industrias 08
The energy generated in 2022 from used oil going through energy recovery treatments equals the energy consumed by 81,000 homes.
Pie distributiva industria (11)
Did you know that...?
We obtain 2 litres of new oil from 3 litres of used oil, whereas to obtain the same amount of oil from the first oil refining we need about 140 litres.